The

Clubhouse

The Staghorn clubhouse is located at the center of New Errol. The three-level, 25,000 sq. ft. facilty includes a new pro shop, men & women's locker rooms, restaurant, multiple bars and lounges, event rooms, a specialty grocer and an underground cart barn.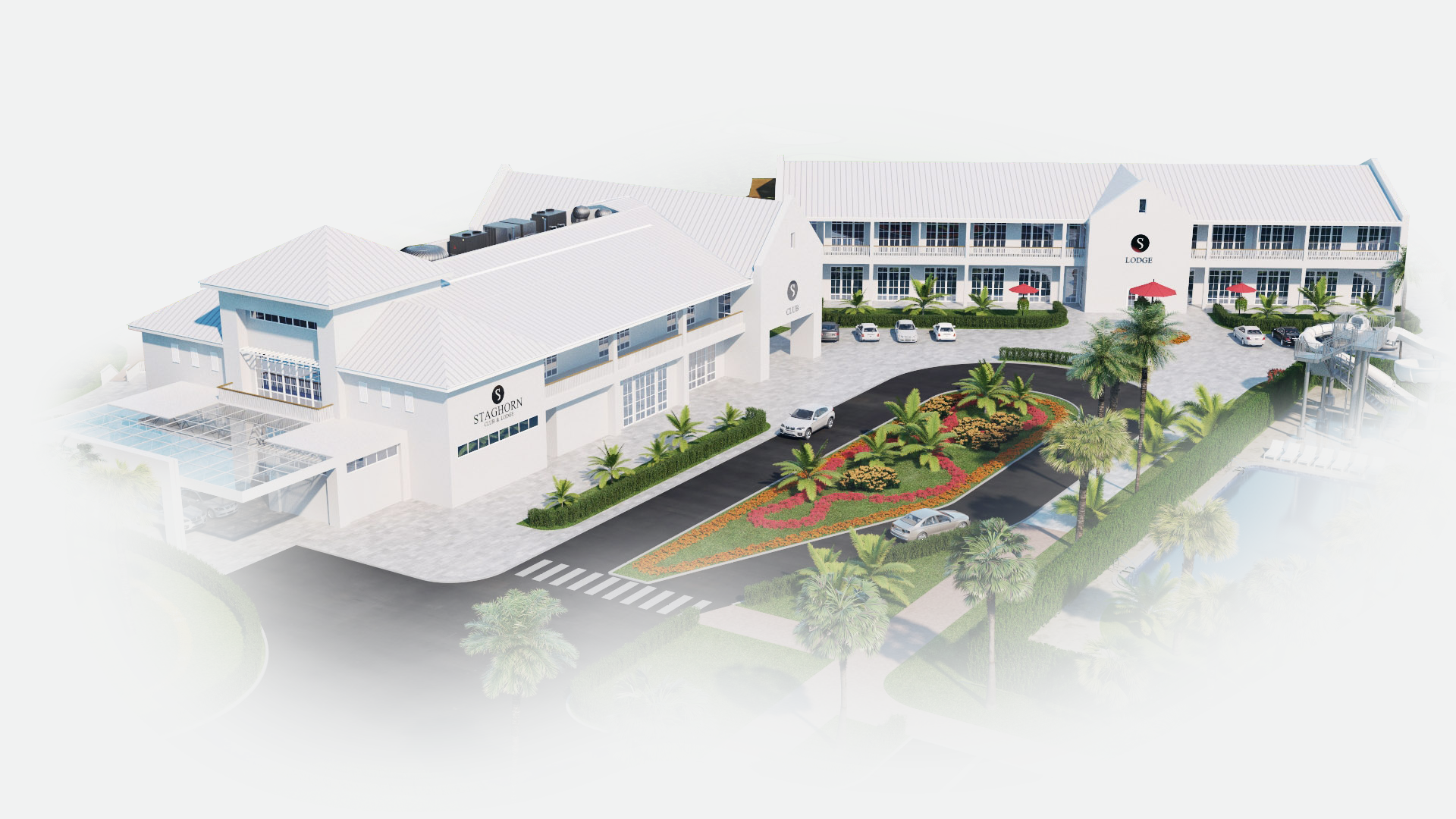 Clubhouse Features:
Men's & Women's locker rooms
Pro shop & underground cart barn
Events space for weddings, banquets, corporate events, etc.
Outdoor lounge area with fire pit
Multiple card playing rooms
Large-scale sports bar & lounge
Underground bar & simulation golf bays
Expected to open Early 2019
Specialty grocery store with cheeses, breads, local produce, and more.
Staghorn Club & Lodge + Water Park