New

Residential

The 261 new residences are planned in a traditional neighborhood style with easy access to the amenities throughout New Errol. The high-quality homes are to be built by Signature H and include a mix of single family homes & townhomes. Prices start in the mid 300's, while new single family homes start in the low 500's.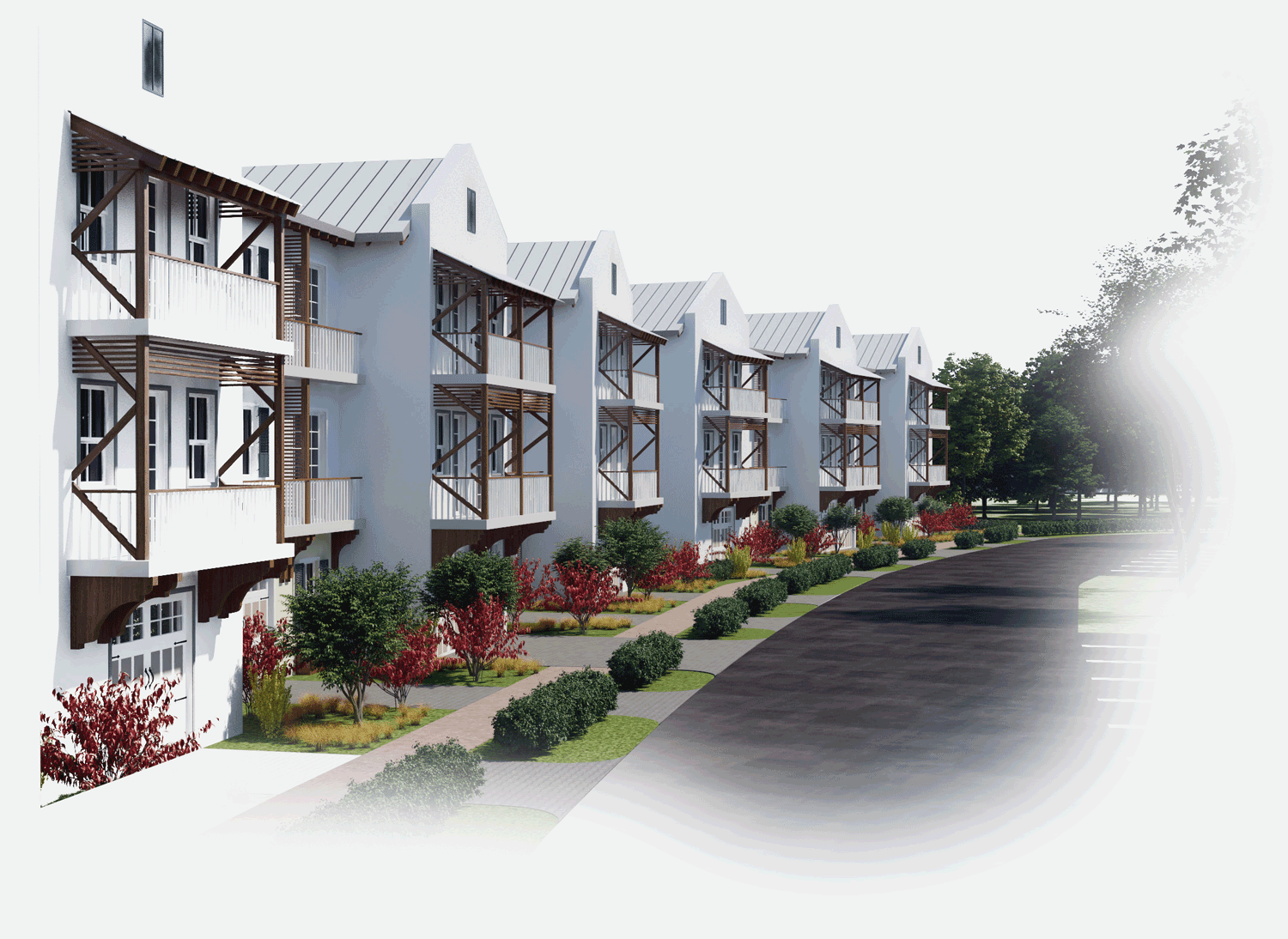 Pre-sale Reservations Happening Now!
90 Units Available in Phase 1!
Residential Features:
Amenities:
Traditional neighborhood style villages
261 homes to be built by Signature H Property Group
2 & 3 story townhomes - Starting in the mid 300's
Single family homes - Starting in low 500's
Easy access to Staghorn Club & Lodge, water park, fitness studio and all community amenities
All homes designed for optional elevators
Guaranteed membership at the Staghorn Golf Club & Lodge
High-quality materials and construction
Construction beginning Q3 2018
Parks include a variety of pavilions, playgrounds, and seating
Recreational trail running throughout New Errol
Parks, trails, and pavilions are open for use by the entire community.
All
Carriage Homes
Garden Homes
Lake Homes
Club Homes
Carriage Homes
Carriage Homes
Community Park
Garden Homes
Carriage Homes
Carriage Homes
Garden Homes Exit
Garden Homes
Community Park
Garden Homes
Carriage Lane
Carriage Homes
Carriage Homes
Carriage Homes
Carriage Loop
Carriage Homes
Community Park
Garden Homes
Carriage Homes
Carriage Homes
Carriage Homes
Carriage Homes
Carriage Homes
Carriage Homes
Carriage Homes
Carriage Homes
Carriage Homes
Carriage Homes
Garden Homes Entrance
Garden Homes