Who

We Are

Signature H Property Group is a residential real estate company specializing in the design and development of livable communities in Central Florida.

We believe in the unconventional value of bringing residential product and amentities to flagging golf course communities, to foster past and future generations engagement and enjoyment of the place they call home.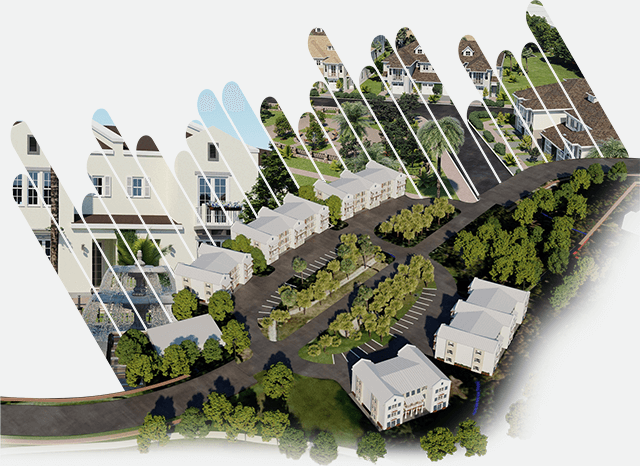 Signature

H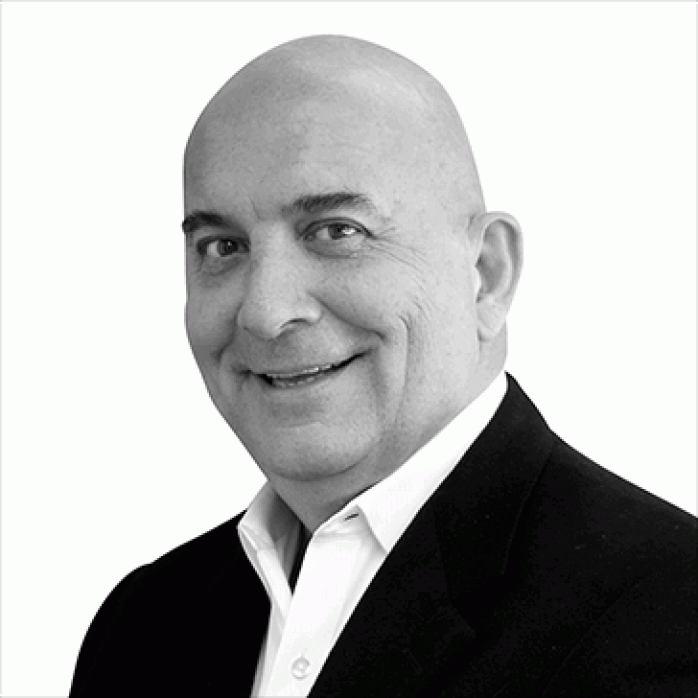 Helmut J. Wyzisk Jr. is a true Renaissance man with nearly three decades of extensive business experience in a wide variety of business sectors. Some of his previous endeavors include real estate development, successfully lobbying for a revision to the low-income housing tax credit code, and creating revolutionary technology products for the aerospace and professional sports industries. As a philanthropist, entrepreneur, marketer, innovator, visionary problem-solver, Mr. Wyzisk has the unique ability to assess a situation, invent an effective solution, and coordinate all of the steps necessary to reach the conclusion. The latest focus of Mr. Wyzisk's efforts - The Staghorn Club & Lodge - is a well-organized redevelopment of Errol Estate to reclaim its reputation as one of the most iconic clubs in Florida.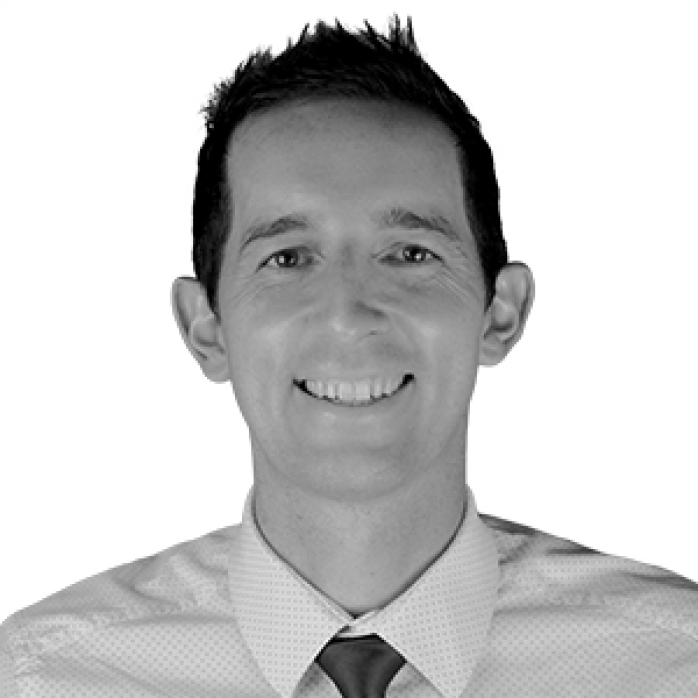 Helmut Wyzisk III studied Finance at Bentley University in Boston, MA before moving home to Orlando, FL to pursue his entrepreneurial aspirations. Passionate about digital marketing, beautiful design and human connection – the desire to launch his own design agency was a natural fit. With encouragement from friends and family, Helmut launched Casco Creations Agency in 2013 to provide modern design and digital marketing to businesses of all sizes. Helmut also runs an earbud company, Earhoox, which has been endorsed by Shark Tank's Daymond John and recognized by Business Insider, Buzzfeed, GQ, and local publications such as Orlando Sentinel and OBJ. In his free time, Helmut loves to spend time traveling and trying new things with his wife and young daughter. Helmut's latest focus is overseeing the marketing and communications of the real estate development project known as The Staghorn Club and Lodge.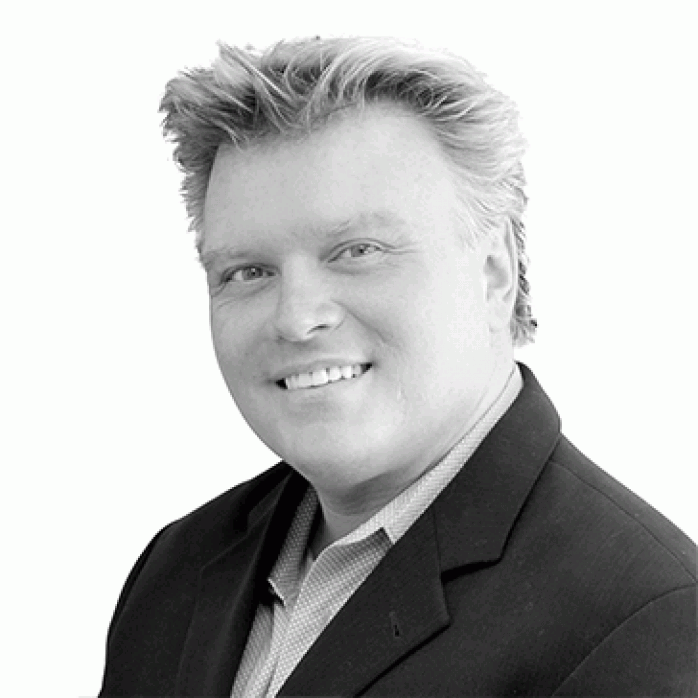 Over the past 15+ years, Paul Fisher has skillfully planned and managed private, semi-private and municipal golf properties as well as a motel and condominium residences. He has hired and trained outstanding cross-functional teams, and generated extensive cost savings for a variety of organizations. His former positions include Director of Sales and Marketing, Assistant General Manager, General Manager and Regional Manager for a number of properties.
Partners &

Consultants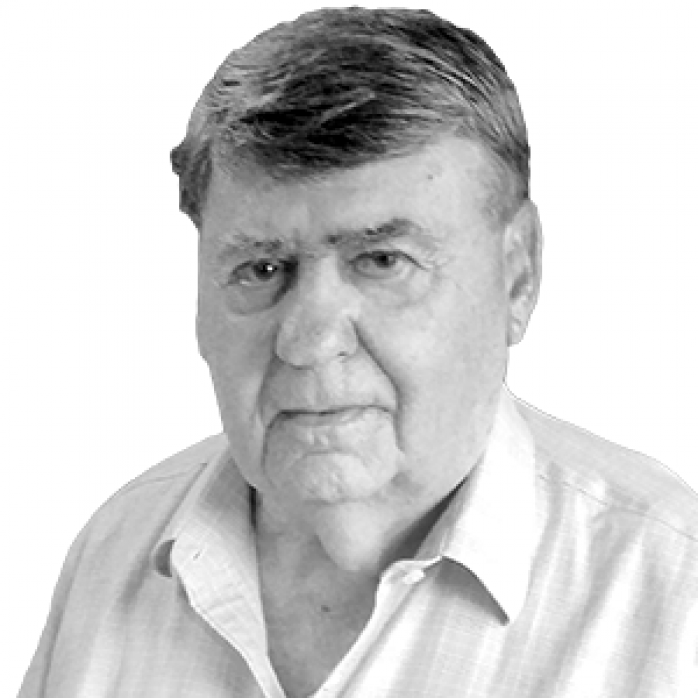 Larry Klein moved to Errol Estate in 1986 and two years later, built his current home in the Highlands. Prior to moving to Errol, Mr. Klein spent 28 years in the US Air Force as a Multi Engine Pilot. He flew combat missions in World War II, The Korean War, and The Vietnam War. After retiring, he formed a partnership with two friends and started a car wash company, Ryko Manufacturing Co., in Des Moines, IA. During Mr. Klein's 32 years as President of Ryko, the company was highly successful with rapid growth to become one of the largest car wash manufacturers in the world. Mr. Klein was involved in several changes in ownership of Errol Estate Country Club resulting in him becoming current majority owner. In June of 2016, a joint venture, New Errol Partners, LLC, was formed by Mr. Klein and Signature H Property Group to facilitate the development of the property.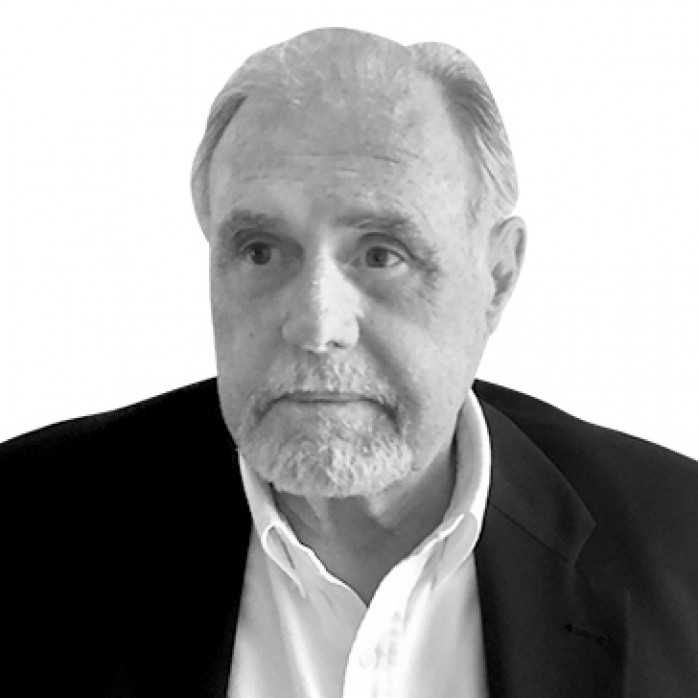 Chairman & CEO, founder of Karotech Construction Group. Building award winning projects on time and under budget with quality our priority. Talent for identifying cost savings and project delivery improvements. Strategically implemented cost effective operational and business development techniques. Strong communicator experienced at building and structuring winning teams.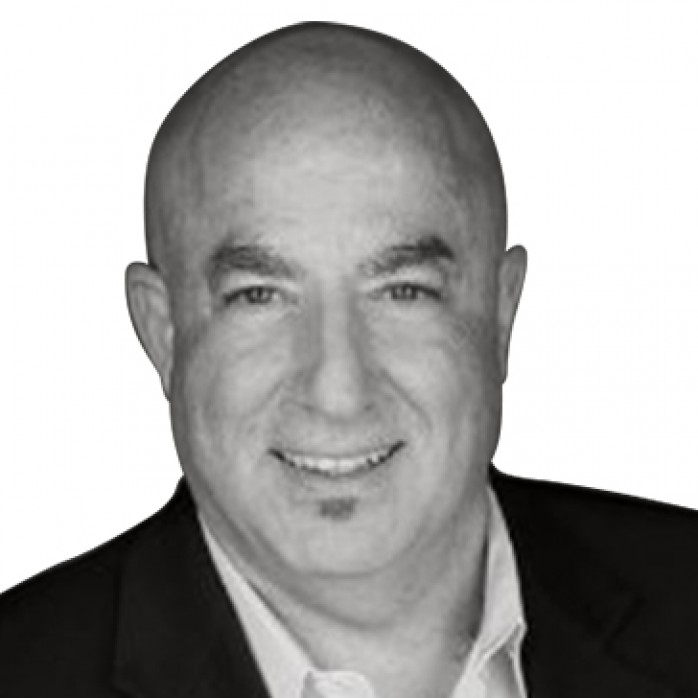 Senior executive with extensive experience in land development, economic development, master planning, and real estate investment strategy. Assist clients with land use, land development and local government entitlement assistance throughout Florida. Special emphasis in creating unique public-private partnerships to solve critical problems and achieve common goals. Strong network of local government relationships and contacts from over 30 years of experience in local government leadership, growth management and development approvals.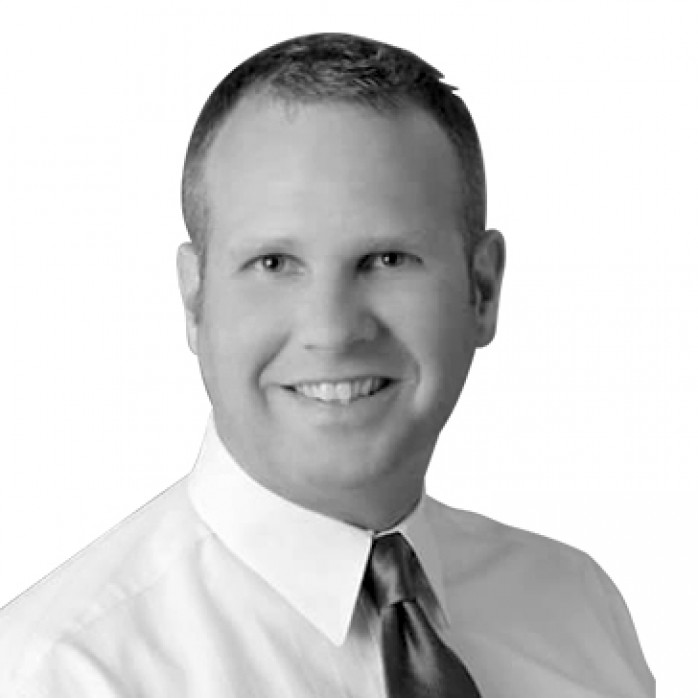 Derek Kars oversees the day to day operations of Karotech Construction Management Company with annual sales of $80 million within three years of start up. He has extensive knowledge in site development and utilizes his talents to leave an environmentally friendly footprint on each project. From conception to final completion Derek is there to ensure the utmost attention is given to ensure quality and budget are inherently followed.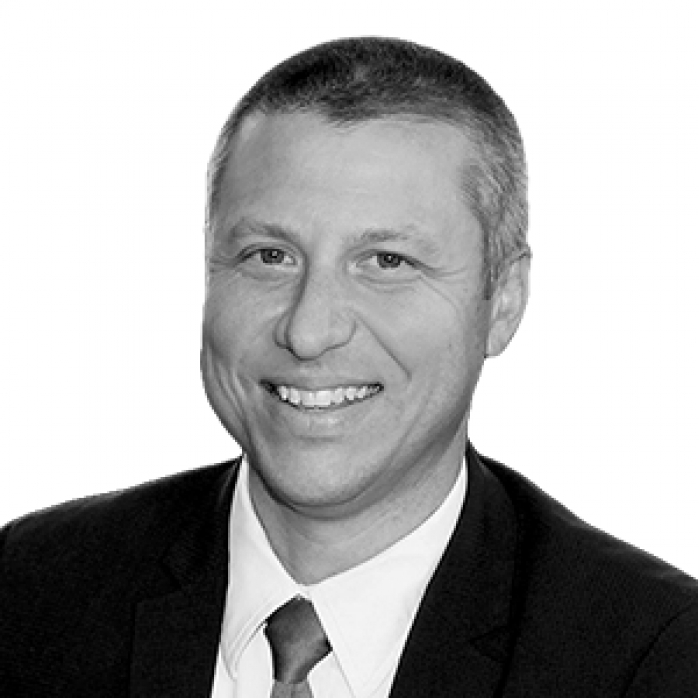 Blake Drury, AICP specializes in urban design and city planning focused on creating livable communities. He has developed plans for public-sector clients in urban, suburban, and rural settings across North America, including initiation, conceptualization, and design of large-scale neighborhood redevelopment projects, downtown plans, and numerous transit station area planning programs. Blake has extensive experience helping private-sector clients develop visions and principles to guide new communities, including master plans for many traditional neighborhood development design projects throughout the southeastern United States. He is frequently invited to speak at professional events throughout the region, and has served as an Adjunct Instructor at the University of Central Florida for the past seven years teaching urban design.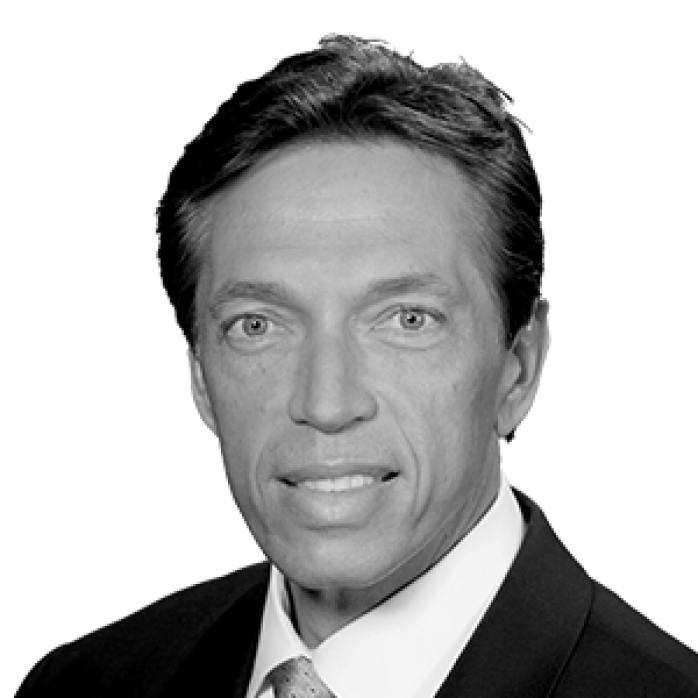 ohn R. Tuhela joined Weller Pools as Vice President in 1993, advancing to the position of President in January 2013. John and has been instrumental in the growth, diversification and success of Weller Pools since the onset of his tenure with the company. John's engineering and construction background coupled with his dynamic marketing and sales sense have proven a successful combination of talents, particularly in the commercial water park and resort industries. He is responsible for the signing and successful completion of many of the largest and most demanding projects in the companies' history.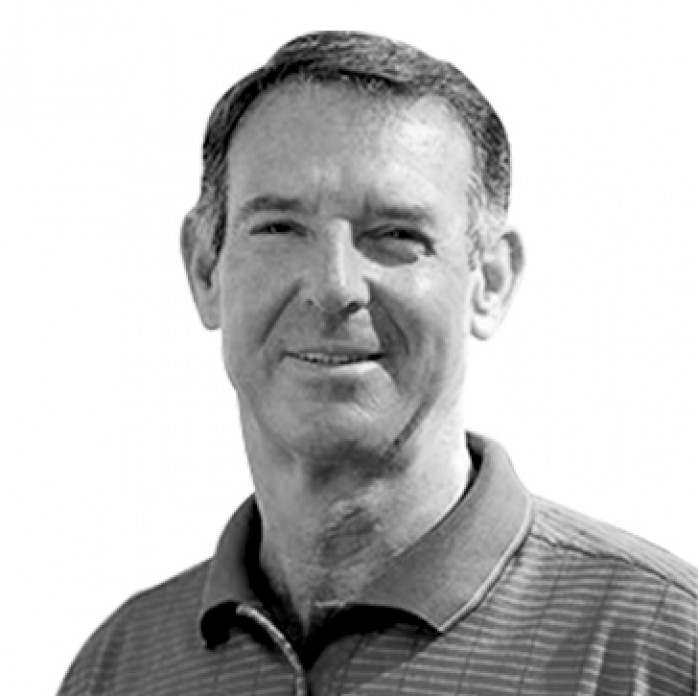 Spanning over 2 decades, Steve's career is centered on projects throughout the U.S. and in various countries around the world including Australia, Zimbabwe, England, France, Brazil, and the Philippines. His golf course designs have attracted the likes of top daily fee, resort and residential clients, as well as private golf clubs. Blessed with vision, creativity, and imagination, Smyers has the flair of an artist along with an uncanny ability to produce variety and drama in his designs using the native landscapes as his canvas. Some of his most notable designs are Isleworth, Old Memorial, Bella Collina & Southern Dunes.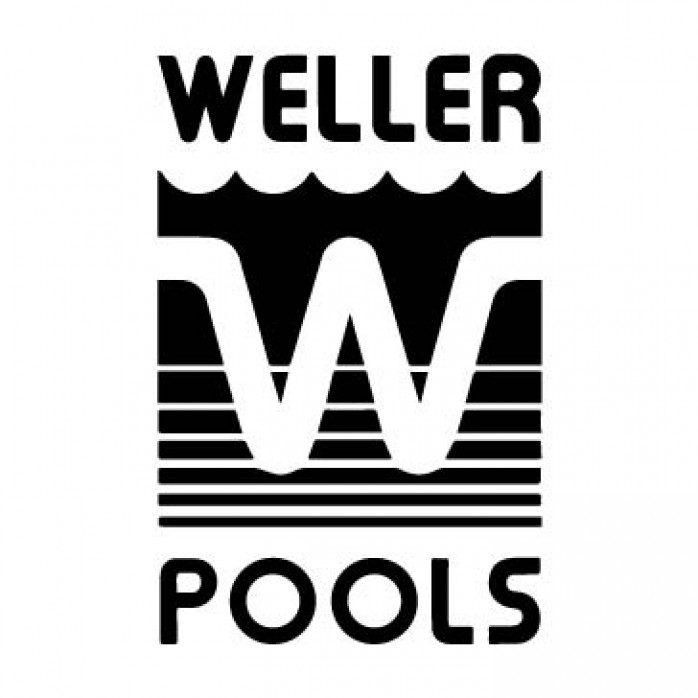 Since 1974, the name Weller has been synonymous with excellence in commercial aquatic construction. Weller Pools is well qualified to provide design and construction expertise on all your project's water amenities. From the structural design of equipment rooms to the creation of detailed CAD generated drawings for your pumping and filtration systems, Weller's design staff is ready and able to assist your design team. Our experienced project management staff can assist your team members in everything from the ongoing stages of project development to the refinement of budgets. We can aid you in virtually every step along the way to ensure the successful development of your project. Finally, when it's time to break ground, Weller's seasoned field personnel will construct to your exacting specifications and will do so the first time.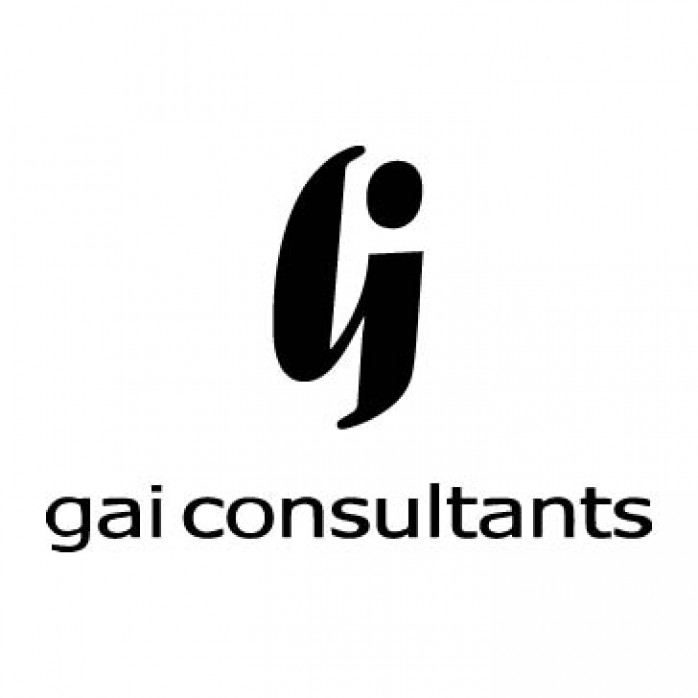 Our clients challenge GAI with high-profile projects that demand the best and brightest technical expertise available. We help build roads and bridges, transmission lines, power plants, commercial developments, distribution centers, and industrial facilities across the nation and abroad. Our clients prefer to establish long-lasting relationships with GAI because we deliver on our promises with integrity, quality and service. We are ranked among the top 200 firms by Engineering News Record. Our vision for the future is to build on more than 55 years of success. To grow responsibly as a healthy, profitable, engineering consulting firm. To anticipate the needs of our clients by keeping up with changing and improving technologies. To fully support our staff, so they can continue to meet our clients' needs. Our mission is to operate consistently, allowing our clients to improve their communities' health and safety with the assurance that their projects will endure and withstand the test of time.