The Spring Lake Golf Resort is a sprawling 352-acre property located in Sebring, Florida. The resort is surrounded by natural, authentic Florida landscapes and boasts 45-holes of golf and two clubhouses. Over 17 miles of canals wind through the property which is nestled inside a community of 4,500 people.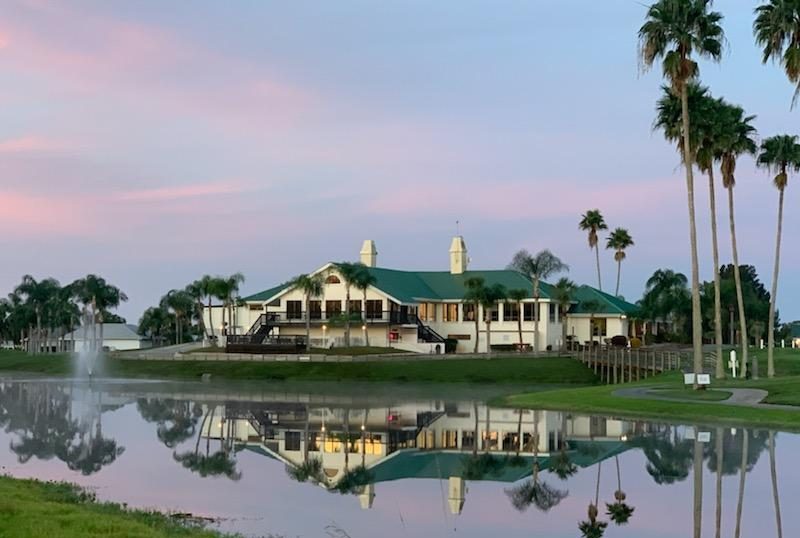 2019

352

SEBRING, FL

39 HOLES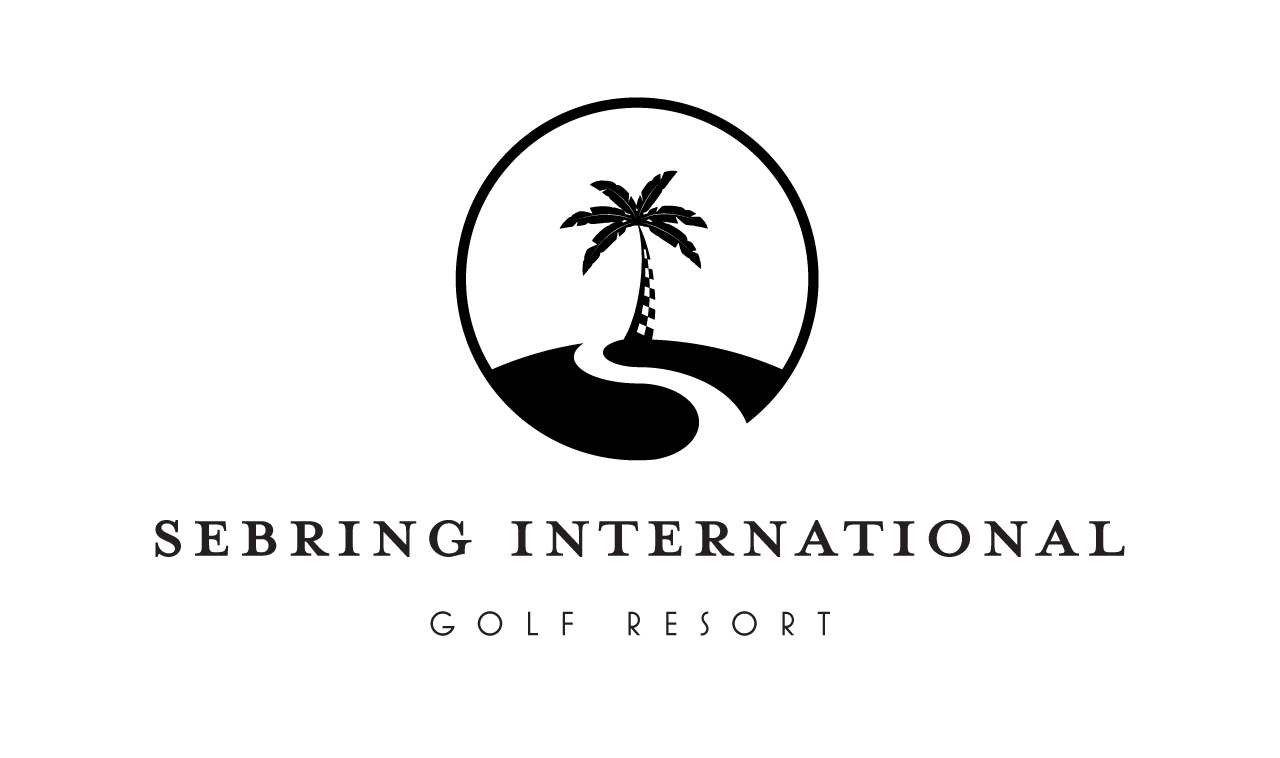 As the resort enters a new chapter, it is being re-branded as the Sebring International Golf Resort. This new name provides the foundation to become the premier golf resort in Sebring, while attaining prominence through the US and internationally. The new logo reflects the natural property's abundance of trees, waterways and paths. Additionally, the checkered accent pays homage to the impactful racing history established at the neighboring Sebring International Raceway.
Signature H Property Group formed a strategic partnership with XUDE Hospitality, lead by golf industry veterans Mike Miraglia and Jerry Moore, to manage resort operations. The XUDE team has a proven track record in revenue generation, membership growth, operating efficiency, construction and renovation in properties of all sizes – including golf courses, country clubs, resorts, hotels, and real estate developments.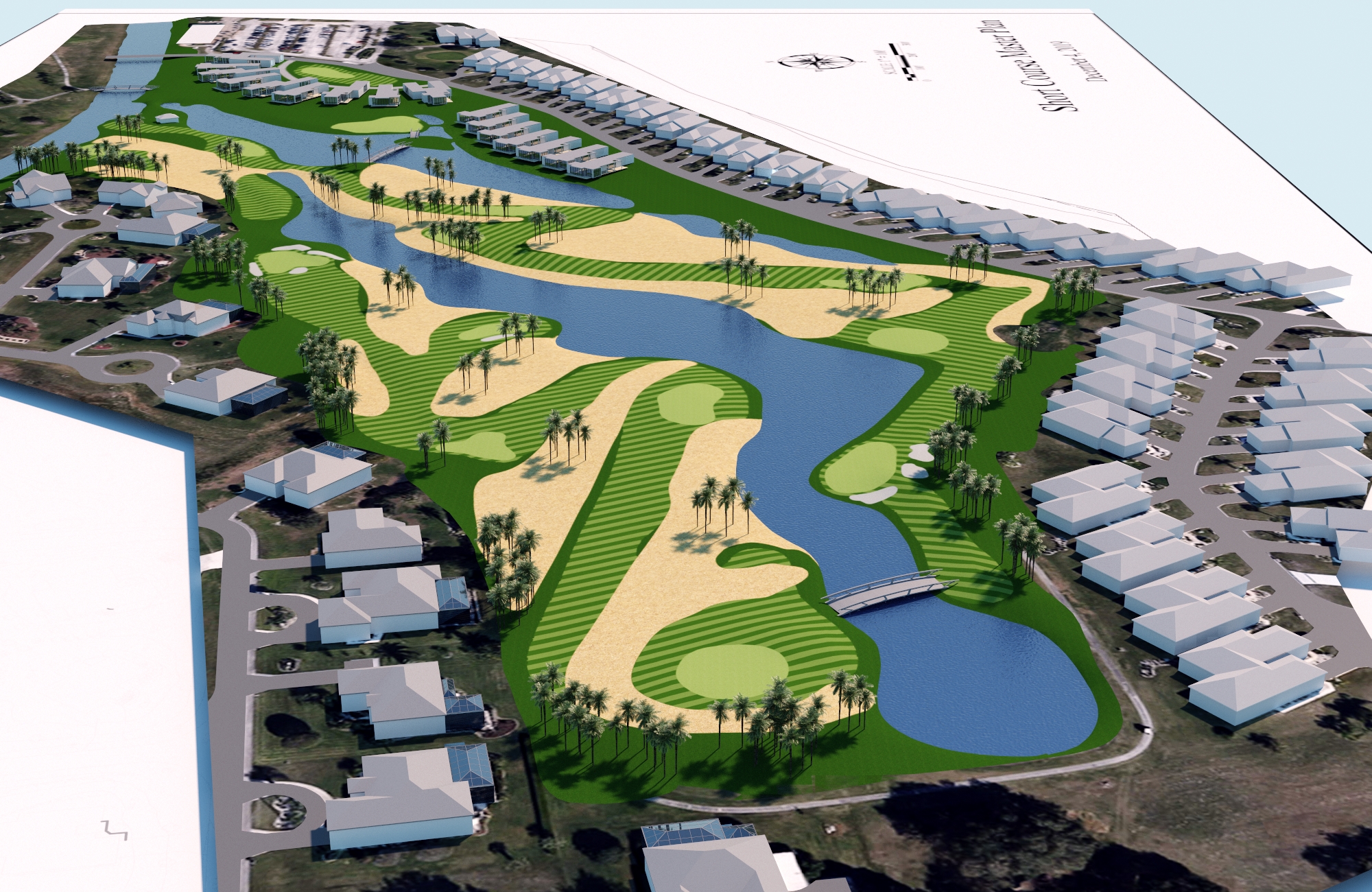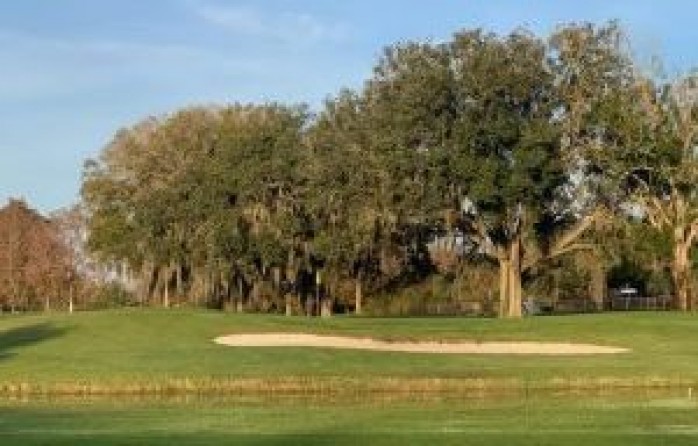 Championship Course
27 Holes of Golf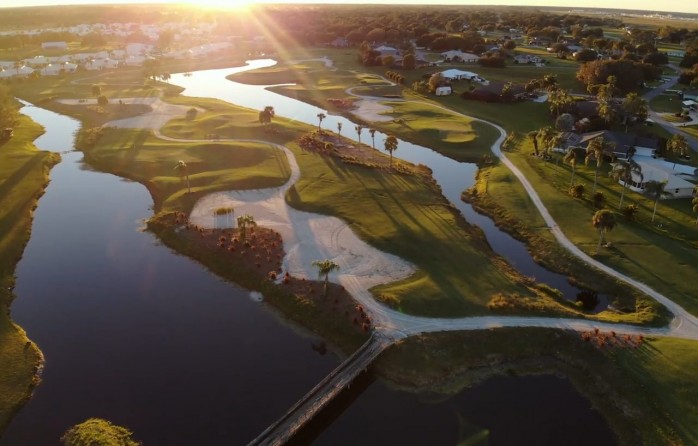 Par 3 Short Course
12 Holes of Golf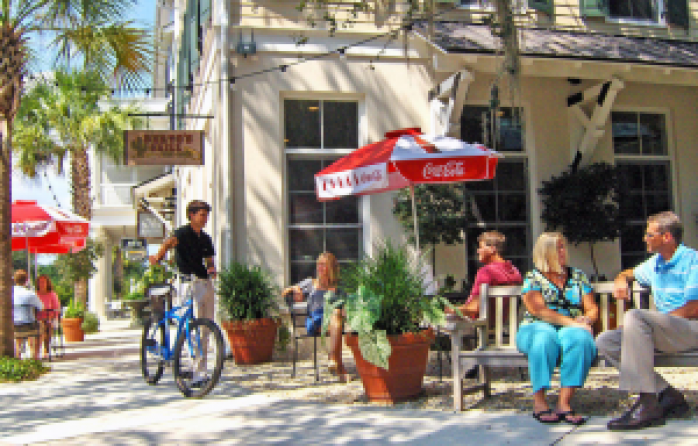 Town Center
Residential and Commercial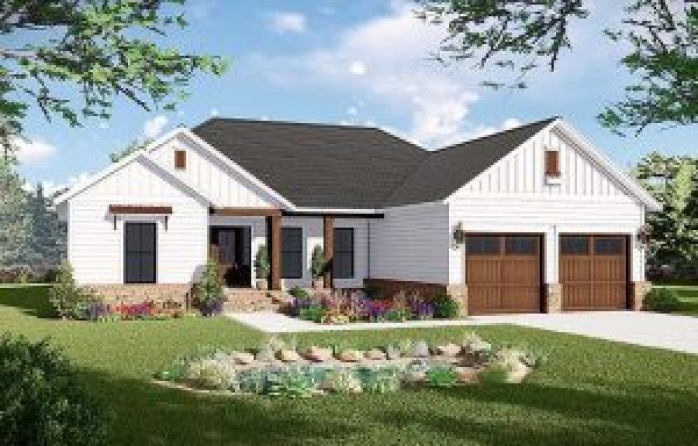 Single Family Housing
Residential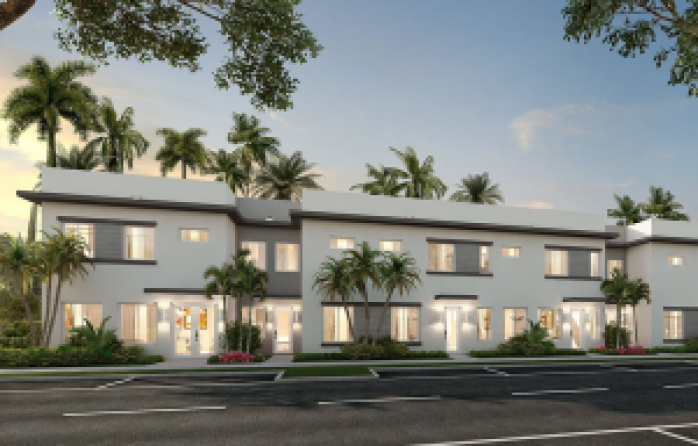 Multi Family Housing
Apartments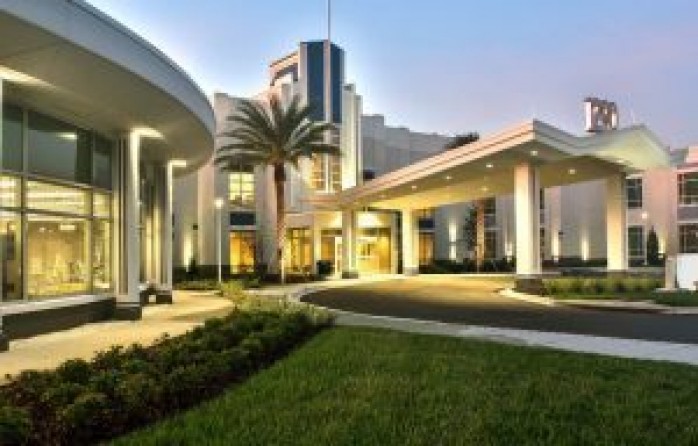 Assisted Living
Senior Housing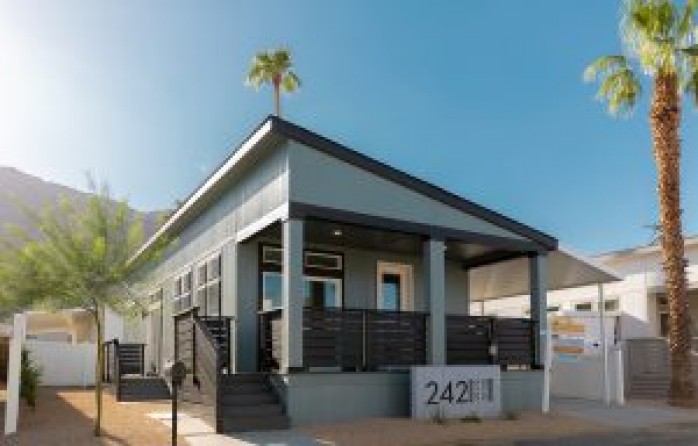 Small Home Village
~900 Sq Ft Homes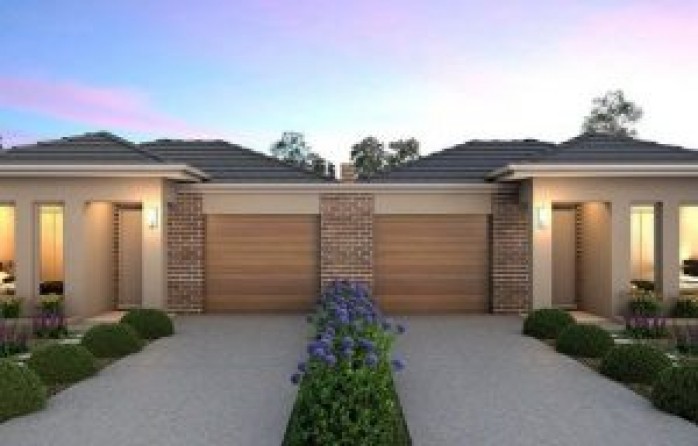 Stay and Play Villas
For Lodging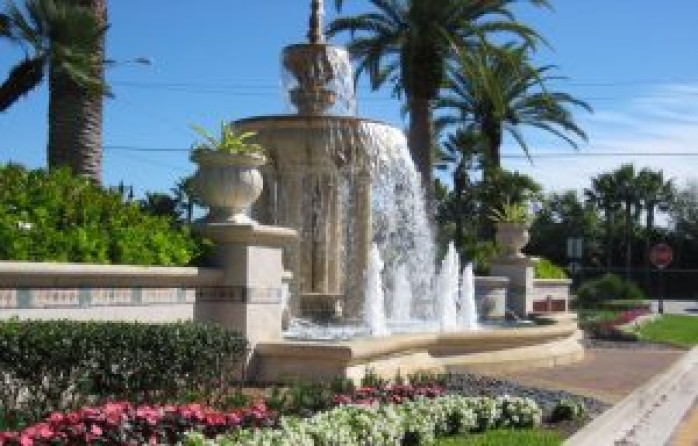 New Entrance
Sense of Arrival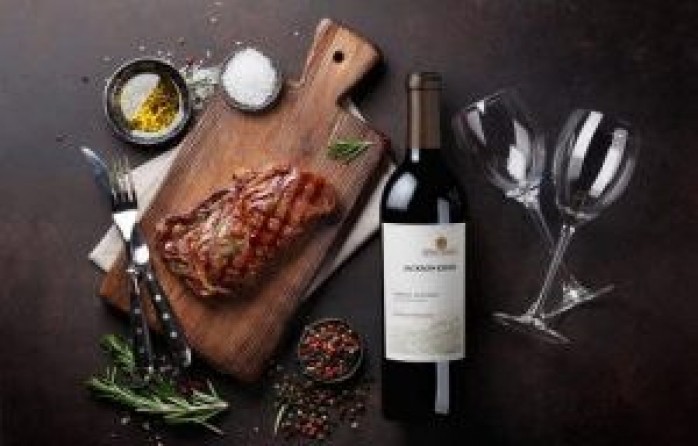 New Dining Concept
New Menu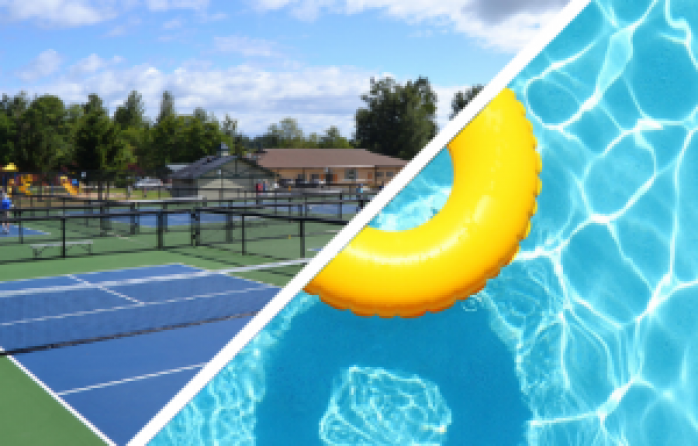 Outdoor Amenities
Pool, Pickle Ball & More