Who

We Are

Signature H Property Group is a residential real estate company specializing in the design and development of livable communities in Central Florida.

We believe in the unconventional value of bringing residential product and amentities to flagging golf course communities, to foster past and future generations engagement and enjoyment of the place they call home.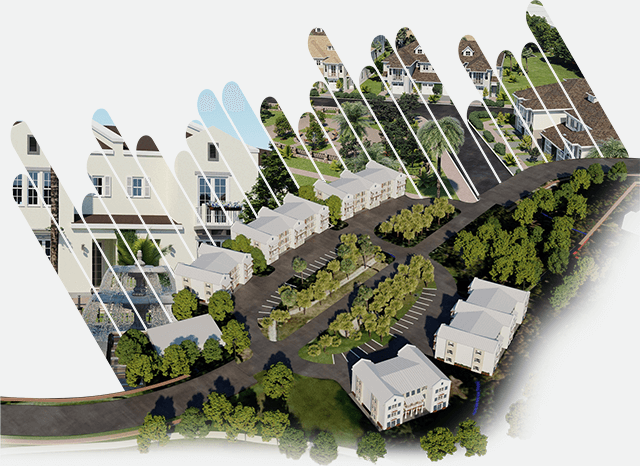 Signature

H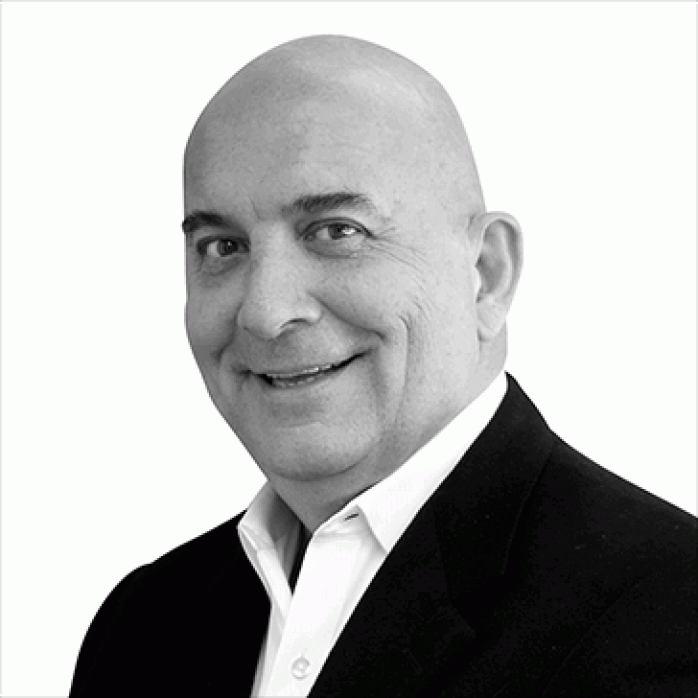 Helmut J. Wyzisk Jr., has extensive real estate development experience including housing anchored mixed-use and residential multifamily projects. Helmut played important role in the successful revision to the low-income housing tax code to foster the development of sustainable workforce housing projects throughout the United States. The latest focus, the redevelopment of Errol Estate combines Mr. Wyzisk's love of golf and his passion for the development of sustainable communities - The Staghorn Club & Lodge - is a well-organized redevelopment of Errol Estate to reclaim its reputation as dynamic active lifestyle community strategically located in Central Florida.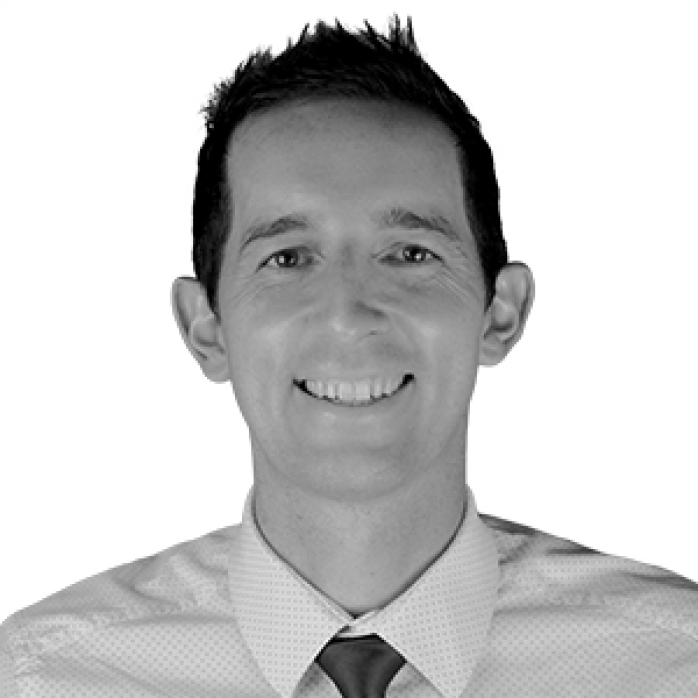 Helmut Wyzisk III, studied Finance at Bentley University in Boston, MA before moving home to Orlando, FL to pursue his entrepreneurial aspirations. Helmut launched Casco Creations Agency in 2013 to provide modern design and digital marketing to businesses of all sizes. Helmut also runs an earbud company, Earhoox, which has been endorsed by Shark Tank's Daymond John and recognized by Business Insider, Buzzfeed, GQ, and local publications such as Orlando Sentinel and OBJ. Helmut's oversee the marketing, branding and communications of The Errol Estate residential redevelopment program along with the Staghorn Club and Lodge.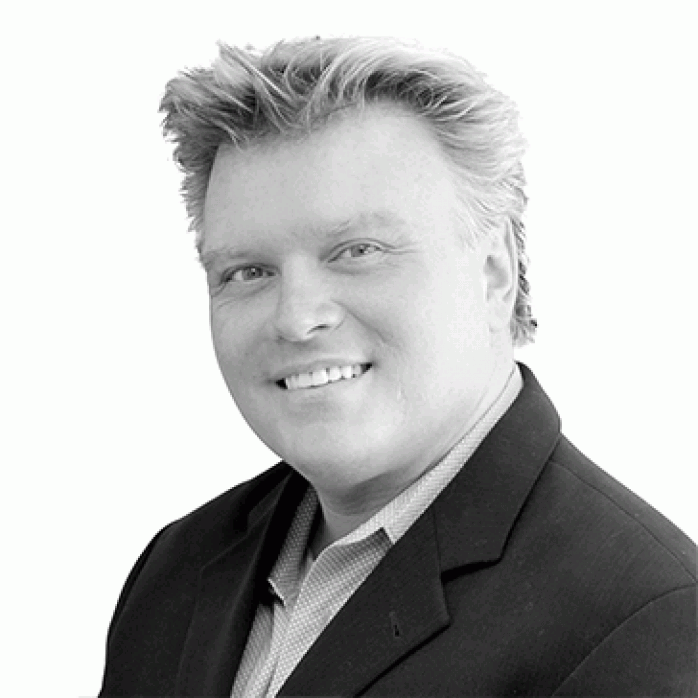 Paul Fisher, has planned and managed private, semi-private and municipal golf properties as well as a motel and condominium residences over the last 15 years. He has hired and trained outstanding cross-functional teams, and generated extensive cost savings for a variety of organizations.
Partners &

Consultants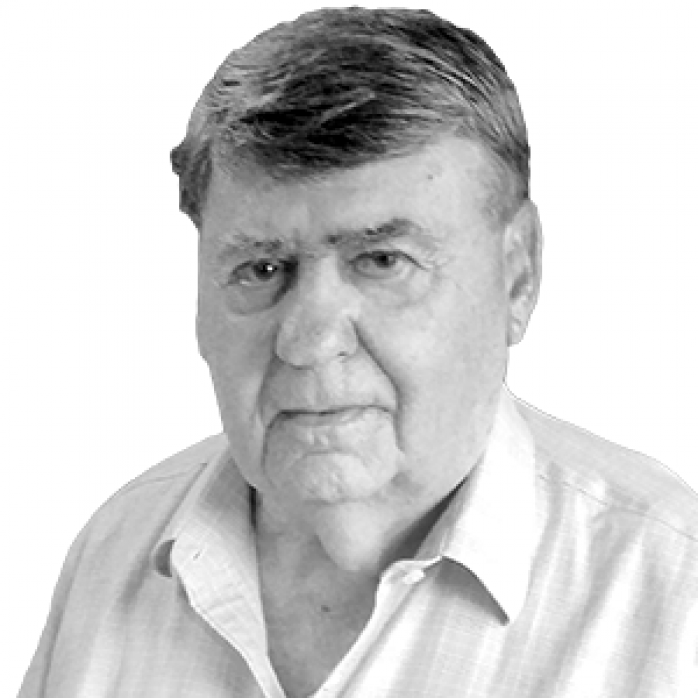 Larry Klein, moved to Errol Estate in 1986 and has been active in the community for 30+ years. Prior to moving to Errol, Mr. Klein was involved in several changes in ownership of Errol Estate Country Club resulting in him becoming current majority owner of Country Club common amenities. After extensive research Mr. Klein entered into a joint venture, New Errol Partners, LLC, with Signature H Property Group to facilitate the redevelopment of the property.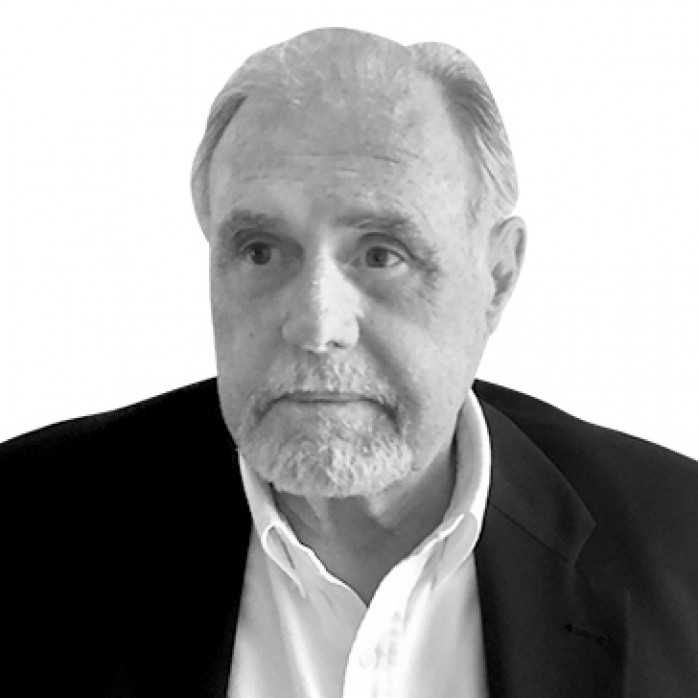 Bob Kars, Chairman & CEO, founder of Karotech Construction Group. Building award winning projects on time and under budget with quality our priority. Talent for identifying cost savings and project delivery improvements. Strategically implemented cost effective operational and business development techniques. The Karotech team has extensive experience in all aspects of the development process including 'for sale' residential senior assisted living, hotel and club operations.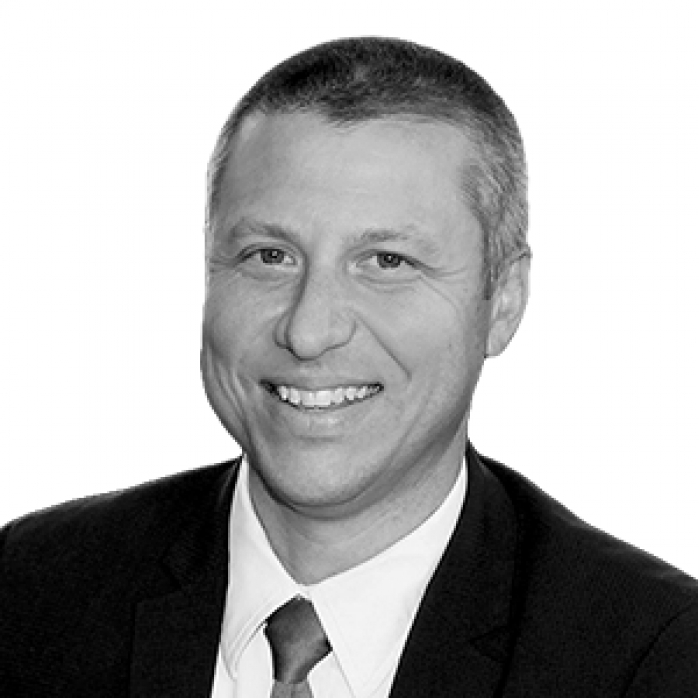 Blake Drury, AICP specializes in urban design and city planning focused on creating livable communities. He has developed plans for public-sector clients in urban, suburban, and rural settings across North America, including initiation, conceptualization, and design of large-scale neighborhood redevelopment projects, downtown plans, and numerous transit station area planning programs. Blake has extensive experience helping private-sector clients develop visions and principles to guide new communities, including master plans for many traditional neighborhood development design projects throughout the southeastern United States. He is frequently invited to speak at professional events throughout the region, and has served as an Adjunct Instructor at the University of Central Florida for the past seven years teaching urban design.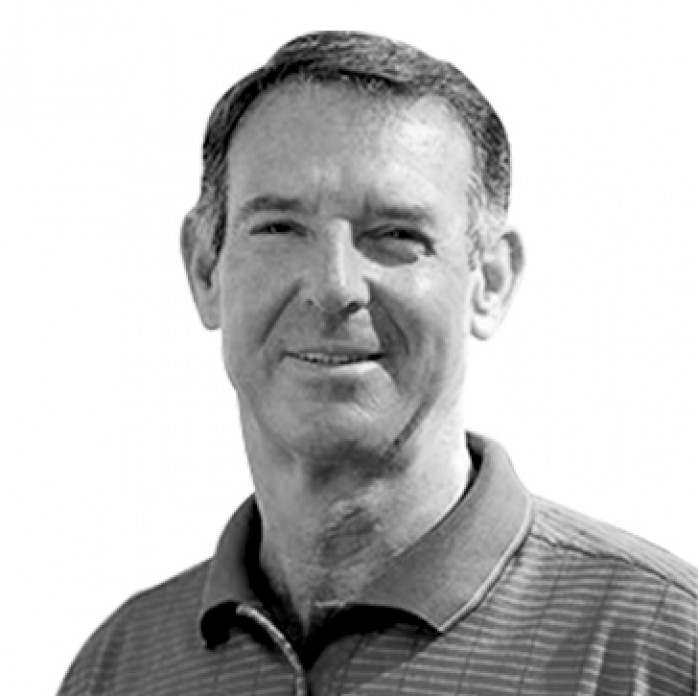 Spanning over 2 decades, Steve's career is centered on projects throughout the U.S. and in various countries around the world including Australia, Zimbabwe, England, France, Brazil, and the Philippines. His golf course designs have attracted the likes of top daily fee, resort and residential clients, as well as private golf clubs. Blessed with vision, creativity, and imagination, Smyers has the flair of an artist along with an uncanny ability to produce variety and drama in his designs using the native landscapes as his canvas. Some of his most notable designs are Isleworth, Old Memorial, Bella Collina & Southern Dunes.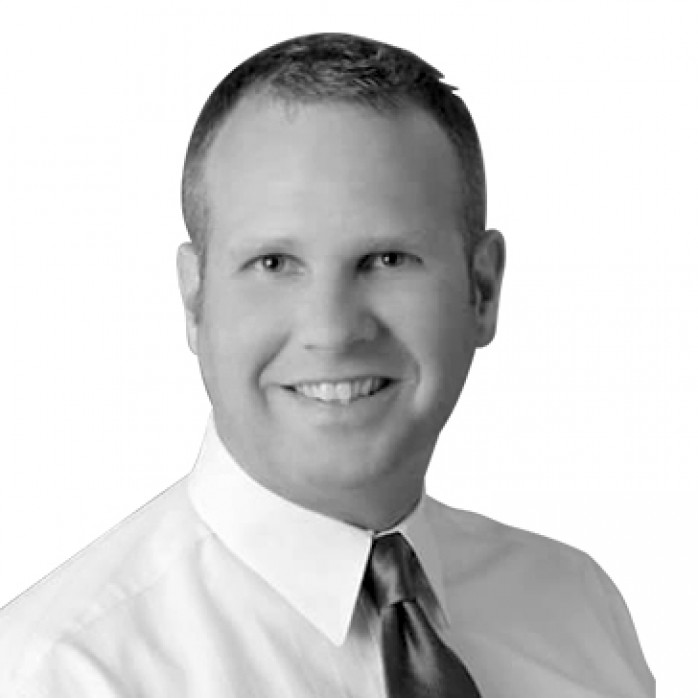 Derek Kars oversees the day to day operations of Karotech Construction Management Company with annual sales of $80 million within three years of start up. He has extensive knowledge in site development and utilizes his talents to leave an environmentally friendly footprint on each project. From conception to completion Derek has extensive knowledge and experience in site development.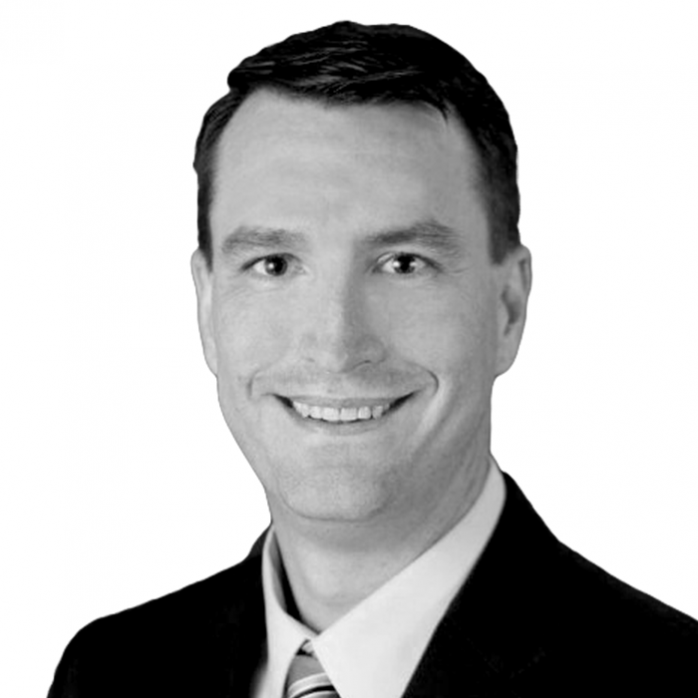 Shareholder at Lowndes, Drosdick, Doster, Kantor & Reed, P.A. Jonathan Huels has a broad background in environmental law, land use and zoning, and litigation. He focuses his legal practice on working with local governments and other regulatory authorities in order to address the needs of his clients related to environmental permitting and compliance, zoning, comprehensive plans, concurrency, administrative law, Developments of Regional Impact (DRI's), due diligence, and property rights. Jonathan previously worked in the Commercial Litigation group, focusing on complex business and real estate litigation. Huels serves on the Back to Nature Wildlife Refuge and Education Center Board of Directors and is a member of the Coastal Conservation Association. Additionally, he is a member of the Executive Council of the Environmental and Land Use Section of The Florida Bar, Orange County Environmental Protection Commission and the Central Florida Association of Environmental Professionals. Huels holds a bachelor's degree and a master's degree in environmental science from the University of Florida and the University of Idaho. Huels has received his law degree from the University of Florida Levin College of Law. Prior to attending law school, Huels worked as a research scientist with the South Florida Water Management District.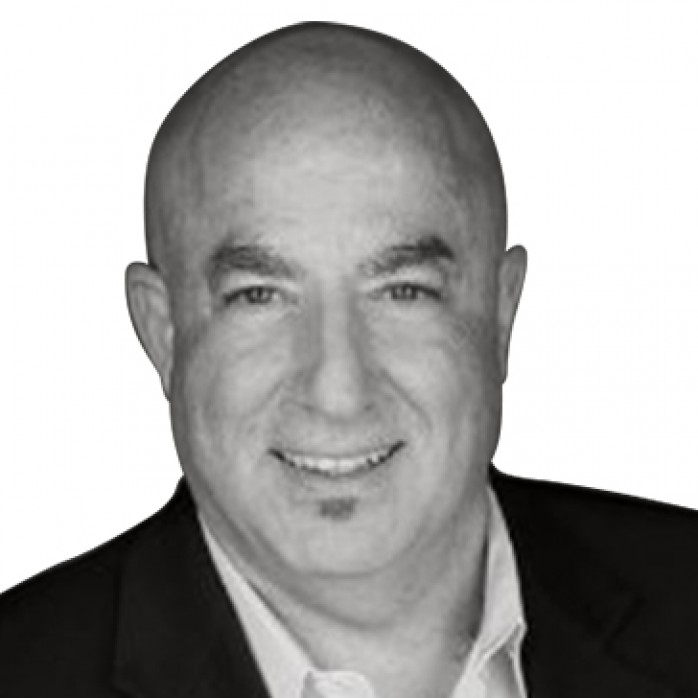 Senior executive with extensive experience in land development, economic development, master planning, and real estate investment strategy. Assist clients with land use, land development and local government entitlement assistance throughout Florida. Special emphasis in creating unique public-private partnerships to solve critical problems and achieve common goals. Strong network of local government relationships and contacts from over 30 years of experience in local government leadership, growth management and development approvals.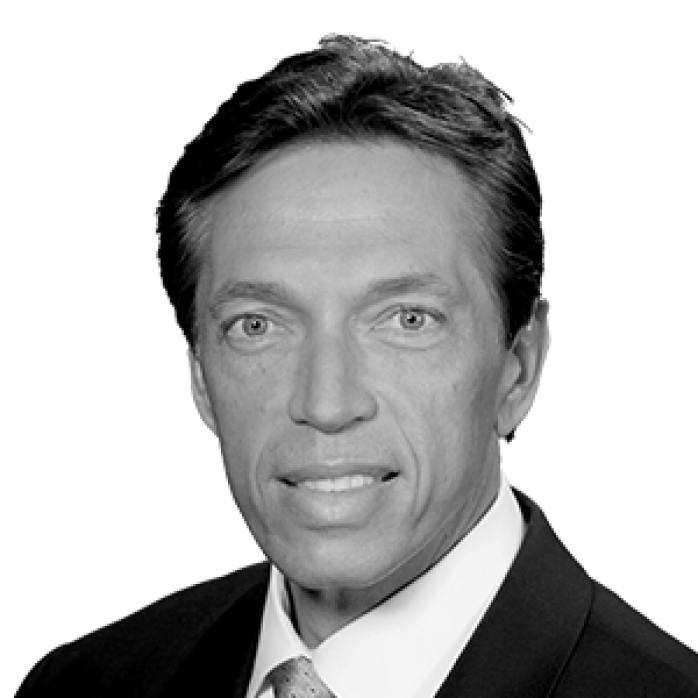 John R. Tuhela joined Weller Pools as Vice President in 1993, advancing to the position of President in January 2013. John and has been instrumental in the growth, diversification and success of Weller Pools since the onset of his tenure with the company. John's engineering and construction background coupled with his dynamic marketing and sales sense have proven a successful combination of talents, particularly in the commercial water park and resort industries. He is responsible for the signing and successful completion of many of the largest and most demanding projects in the companies' history.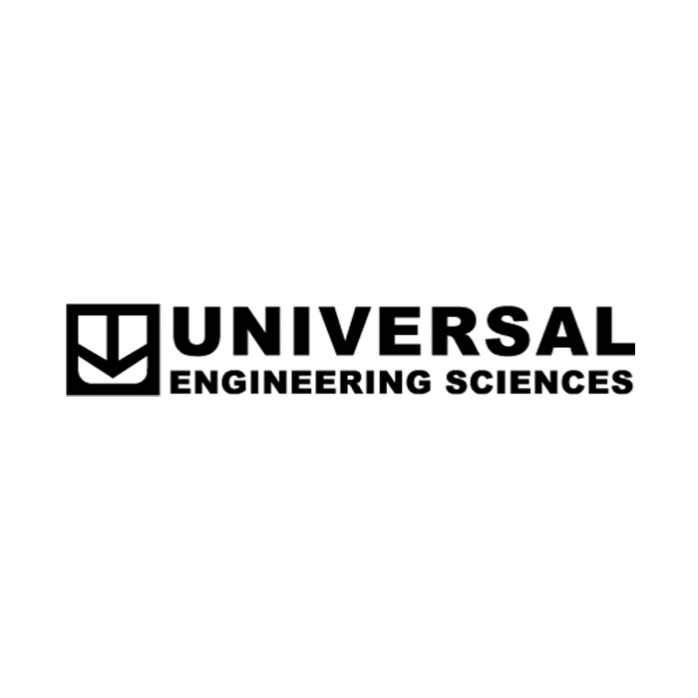 From our headquarters in Orlando, Florida, we operate 18 office locations throughout Florida and Georgia, though we provide services throughout and outside of the United States. All offices are fully-equipped and staffed to offer a comprehensive array of engineering and construction-related services to provide for the various needs of our clients. Universal has become a reliable, cost-effective resource for clients nationwide looking to enhance the consistency of the plans review, inspection and code compliance responsibilities. Our staff provides geotechnical engineering, environmental services, construction materials testing, and building code compliance solutions for both county and municipal governments, builder groups and developers. Our projects range from on-call, task work order-based assignments to total turnkey management and staffing. This diversity and customization provides the best service for our clients' needs and sets us apart from our competitors. We do not offer a broad-based or a one size fits all solution because we know every client or agency is unique. We take a proactive approach with solutions developed for each client, which allows for the most accommodating and responsive service package available in our industry. We practice a customer first, team approach to service. We have an effective, proven structure and processes in place to ensure customer satisfaction, and to maintain our hard-earned reputation as a leader in our industry. Universal's mission is to do whatever it takes to provide our services with a primary focus on understanding and delivering solutions for each of our clients' needs; whether it be fast-tracking, value engineering, ingenuity or any other requirement they may have.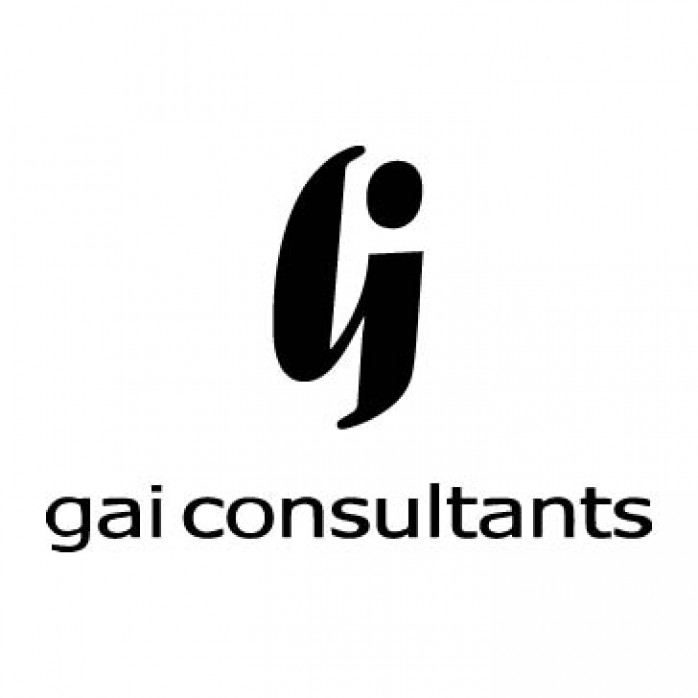 Our clients challenge GAI with high-profile projects that demand the best and brightest technical expertise available. We help build roads and bridges, transmission lines, power plants, commercial developments, distribution centers, and industrial facilities across the nation and abroad. Our clients prefer to establish long-lasting relationships with GAI because we deliver on our promises with integrity, quality and service. We are ranked among the top 200 firms by Engineering News Record. Our vision for the future is to build on more than 55 years of success. To grow responsibly as a healthy, profitable, engineering consulting firm. To anticipate the needs of our clients by keeping up with changing and improving technologies. To fully support our staff, so they can continue to meet our clients' needs. Our mission is to operate consistently, allowing our clients to improve their communities' health and safety with the assurance that their projects will endure and withstand the test of time.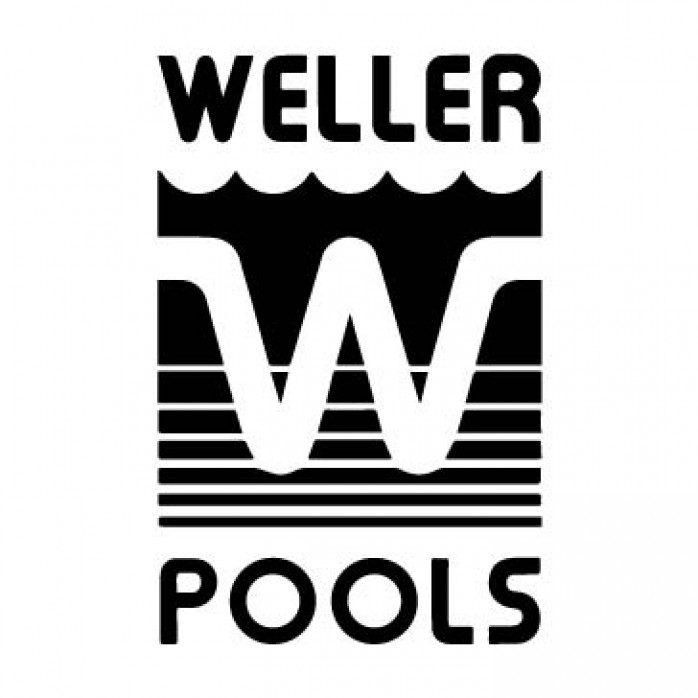 Since 1974, the name Weller has been synonymous with excellence in commercial aquatic construction. Weller Pools is well qualified to provide design and construction expertise on all your project's water amenities. From the structural design of equipment rooms to the creation of detailed CAD generated drawings for your pumping and filtration systems, Weller's design staff is ready and able to assist your design team. Our experienced project management staff can assist your team members in everything from the ongoing stages of project development to the refinement of budgets. We can aid you in virtually every step along the way to ensure the successful development of your project. Finally, when it's time to break ground, Weller's seasoned field personnel will construct to your exacting specifications and will do so the first time.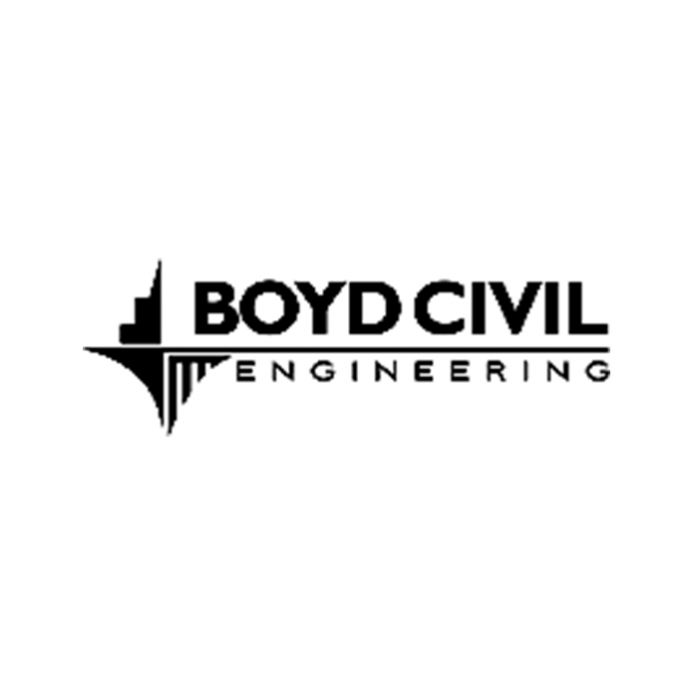 Boyd Civil Engineering Inc. was founded in 2012 as a professional consulting firm providing project management and civil engineering services to the residential, commercial, resort and hospitality development industries. The Company's founder, Steven N. Boyd, P.E has lived and worked in the Orlando area since 1986. He obtained his Professional Engineers license in 1990 and has been providing consulting engineering services in the Central Florida region ever since. Our dedicated team provides professional engineering services for our valued clients. Services Provided: ◦ Due Diligence Investigations ◦ Project Management and Coordination ◦ Land Use and Zoning Entitlement Process Management ◦ Civil Engineering Design and Construction Documents ◦ Permitting ◦ Construction Phase Services (Excludes Construction Management)